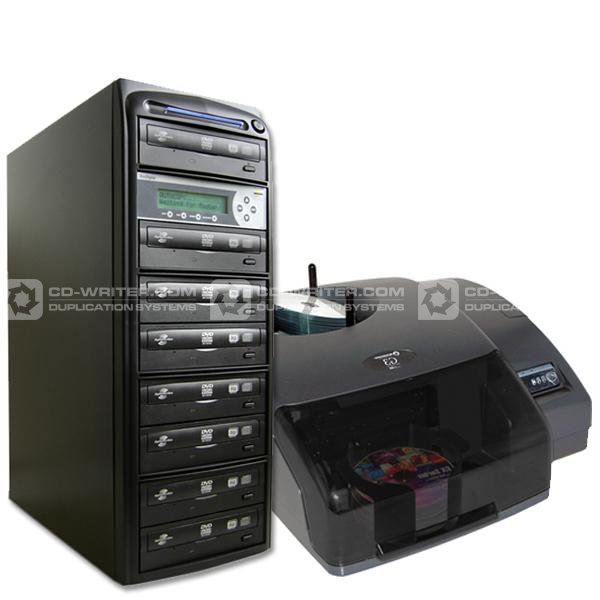 For a limited period only we are offering customers the chance to buy our best selling professional printer and duplicator bundle with a massive saving.
MicroBoards G4 AutoPrinter allows users on PC and MAC to print up to 50 discs automatically on the HP print engine. Offering lower print costs and higher print quality than the competition. Combined with the StorDigital 7 Target Premium duplicator you get a lot of production power for a very small price point. No other solution on the internet offers better value for companies and individuals who are serious about producing professionaly finihsed CD and DVD products profitably.
You can find more information and an opportunity to buy here or call us on 020 8293 0777 to find out more.