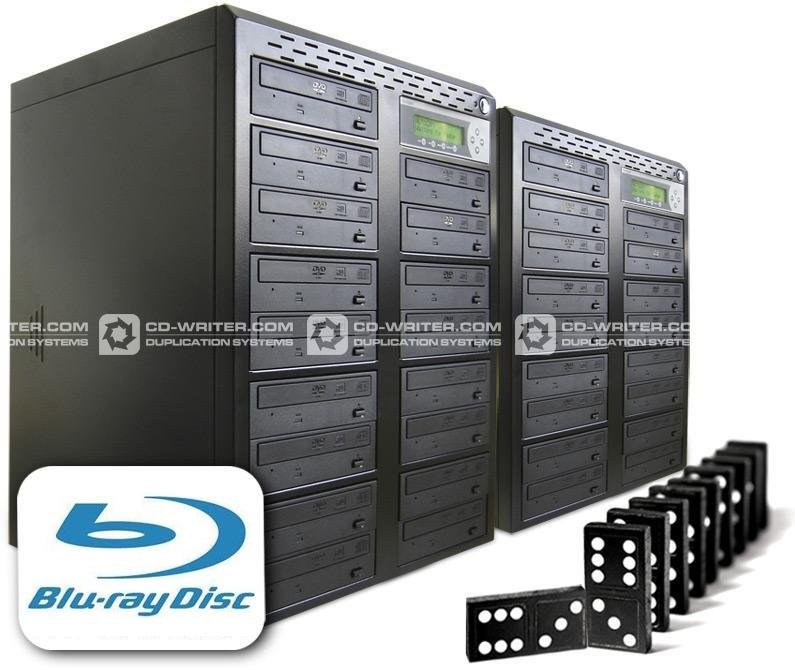 You heard it here first, StorDigital have just released their new range of Premium Blu-Ray Duplicators and we think they are definitely worth a look! They vary in size from a petite 1-1 device through to a mammoth 1-15 capable of churning out an incredible 60 Blu-Ray discs per hour.* Backwards compatibility means they also function as a DVD and CD duplicator, and come with a host of upgrade options to improve their performance even further. Packed with the latest high speed Blu-Ray burners, these machines are built to offer a first class solution for even the most dedicated duplicator professional.
StorDigital as always provide their renowned UK based support, and all the systems come with a 12 month parts and labour warranty.
Get in touch now for more information about the best value Blu-Ray Duplicators around on +44 (0) 208 293 0777 or buy online here.