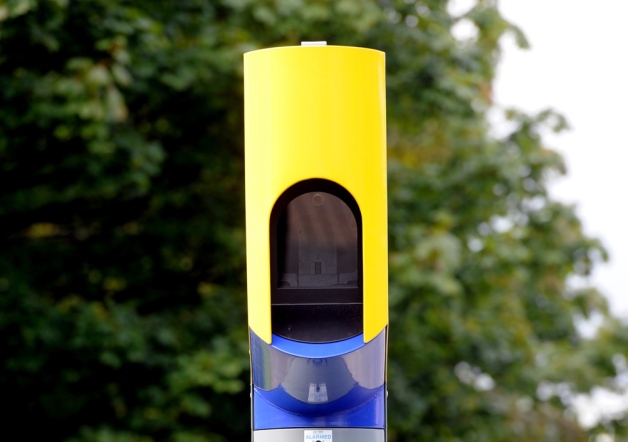 SPEED CAMERAS in the capital are to be upgraded, with Londoners being warned to watch their average speed and not just their rate while passing the camera.
StorDigital Systems Ltd is actively supporting the countries police forces as they roll out of digital versions of their fixed and stationary speed cameras. In London alone hundreds of traditional "wet film" speed cameras will be replaced with digital cameras at traffic junctions where motorists are often caught jumping the lights. Work to upgrade the existing London network is expected to be completed by October 2016.
Average speed cameras, which check speed compliance along a more extensive length of road rather than just where the camera is located, have been trialled on a stretch of the A13 east of London.
Now Transport for London (TfL) is announcing that these types of camera will be installed at four more trial locations.
TfL's strategy and planning director Ben Plowden said: "Ensuring that all road users are acting responsibly is vitally important to ensure that the capital's roads are kept safe for all.
"We are committed to delivering a 40% reduction in the number of people killed or seriously injured on the capital's roads by 2020."
AA president Edmund King said: "Modern, well-signed cameras targeted at accident hotspots are an important road safety tool aimed at helping make roads safer."