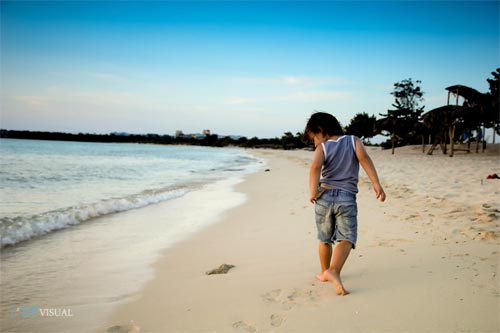 We've had the pleasure to do business with Davor Tovarlaza for several years. He is an interesting guy, who works for a major hardware chain producing their training videos. He consistantly produces professional DVD videos that get distributed nationwide.
But all is not exactly as it seems with Davor. Simmering just beneath the surface is a hugely talented stills photographer. I have rarely had the opportunity to be so surprised and so impressed by a catalogue of work from a hobbyist or amateur photographer. I am no art critic, but I love art, I love creativity and I love simplicity and it's these three boxes that the work of Davor Tovarlaza ticks. I suspect that Davor has an inclination to observe what other barely notice and it is this eye for the unexpected that offers an inquisitive story telling perspective to his work.
Discovering such talents in someone you know, is like a heart warming gift. Davor is hugely talented and creative guy who has been very succesfull in his chosen career. Photography is just his hobby. A hobby he clearly loves. You can see the work of Davor Tovarlaza here.