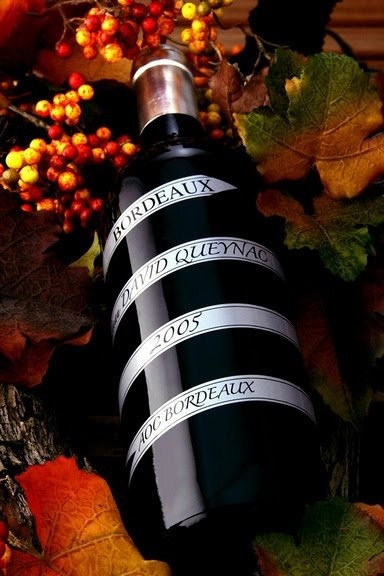 Customers might not realise but at CD-writer.com we supply much more than duplication technology. A natural parallel market for us is label printers, and it just so happens that our friends at Primera offer a fantastic range. The label printer market is very similar to the disc production market. Label printers are increasingly used by smaller businesses that product smaller volumes of quite unique products. In the past it has been expensive for businesses for example who product their own boutique and specialist food products to get their brand on the shelves of larger stores. The expense of producing large minimum runs of labels meant that low volume manufacturers had to bare large per unit costs that ate into their profits.
Desktop printing with systems like Primera Label Printers has changed all that. Now with just a small investment companies and businesses of any size can make professional, durable labels that match the look and feel of those presented by larger brands. In fact with  desktop label printer like an LX900e or LX400e product designers, producers and marketeers have far more freedom to let their creative juices flow. Take for example the picture above. This highly creative and well executed wine label was printed and finished via a CX1200e/FX1200e Label Printer/Finisher. The result is a startling fusion of design, creativity and application of a stunning label only made possible by the flexibility afforded by owning your own label printer.
In the past our customers have been very impressed with speed, quality and efficiency of the LX400 and LX800 printers. And feedback about the LX900 series has been magnificent. The LX900 offers an unbelievable throughput via a print speed that has to be seen to be believed.
The printed labels look amazing with matt, gloss, satin and water resistant finishes. If you are serious about selling your own specialist product then you know that branding and presentation are crucial to your success. Save time and money whilst enjoying the flexibility to really create and define your style as you want it. In these fast paced times you're better placed to meet the changing tastes of your consumers if you have access to your own high speed and professional printers.
LX900 Printer Video  
Primera LX400e Colour Label Printer, Primera 
---
LX810e Color Label Printer, Primera 
---
LX810e Color Label Printer, Primera 
£1540.00
  Stock: 7

---
LX900e Color Label Printer, Primera 
---
LX200e Monochrome Label Printer, Primera 
£622.61
  Stock: 8

---
Primera PX450e Colour Printer, Primera 
 Call us
---
AP-Series Label Applicators, Primera 
 Call us
---
DX850 Label Dispenser, Primera 
 Call us
---
 Call us
---
CX1200 Digital Label Press, Primera 
 Call us
---
 Call us
---
FX400 Foil Imprinting System, Primera 
 Call us
---
FX1200 Digital Finishing System, Primera 
 Call us
CALL US NOW ON 0208 293 0777 TO DISCUSS YOUR LABEL PRINTING REQUIREMENTS