We have it on very good authority that LG Electonics have been undertaking some experiments to create a new hybrid mouse. The results of their first frankenstein like experiment will soon be launched onto the UK market in the form of the LG Smart Scan Mouse. Is it a mouse? Is it a scanner? No its a Smart Scan Mouse.
We think its a fantastic way to utilise the small form factor of the mouse and the optics technology therein. We all uses mice and god knows there will be plenty of place in the clouds for all the documents scattered around my office.
Interestingly – I have never had any problems making scans with cats.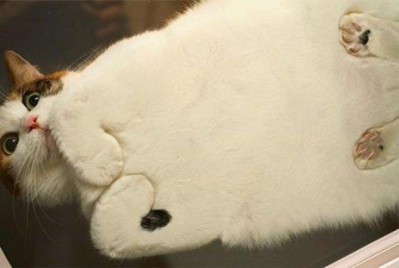 You will find the LG Smart Scan Mouse available to buy now at CD-writer.com