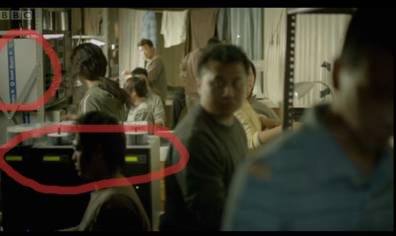 Yes we have decided it's time to start awarding ourselves and our systems Oscars for their service to TV, Film and movie industries. Above you can see a screen shot from the excellent Prisoners Wives produced by Tiger Aspect for the BBC. This exceptional drama series featured our StorDigital duplicators and accessories in episode 3. We are really happy that we managed to contribute to the authenticity of this scene featuring an illegal CD DVD production facility.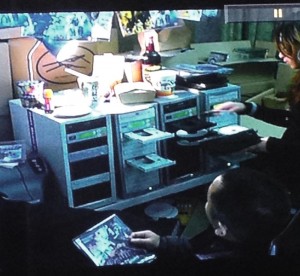 Once again it's the StorDigital Tower duplicators from CD-writer.com that steal the scene in the much acclaimed UK movie release, AnuvaHood.
Film and TV producers should be aware we have a large range of IT hardware available to hire for set and location dressing.