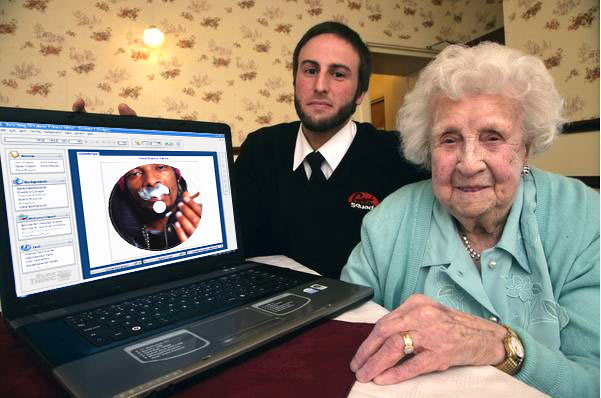 We are pleased to announce that a new Software Developer's Kit for Primera's new Bravo 4100-Series Disc Publishers (DP-4100 in EMEA) is now available. This new version supports all Primera disc publishers since Bravo II. It includes a number of new enhancements to make it even more robust and versatile than ever before.
You can download v3.3.0 at: http://www.primera.com/developer/supportdeveloper.html
You'll need a password to download the new SDK. Enter the same one you've used previously; if you don't remember it please take a moment to re-register or simply call us. Release notes and a programmer's guide to v3.3.0 are located on the download page. If you have any questions, call SDK Developer Support on the dedicated phone number +1-763-475-6999 or email to developersupport@primera.com.