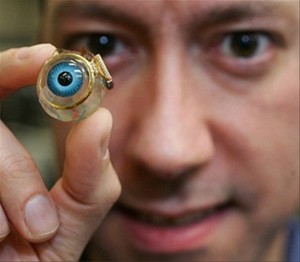 New technology doesn't have to be expensive and B-grade products don't need to be old products. Due to the large turnover of product at CD-writer.com we often find we have as new, new or factory refurbished products at hand that we can sell as B-Grade stock. B-Grade stock ships with a 3 month warranty unless stated otherwise. Typically an item may become B-Grade for anyone of the following reasons:
01) The product has been returned by a customer due to being ordered incorrectly
02) The product may have been costmestically damaged in transit or in production
03) The product may have been used for demonstration or training
04) The product line has been discontinued
Many customers appreciate the value offered by the combination of a lower purchase price and the peace of mind afforded by a warranty. If you are looking to save on CD, DVD or Flash media duplication products be sure to call us on 020 8293 0777 or visit the B-Grade Products Section.